About Twin Cities Roofers
Twin Cities Roofers is your premier roofing company in the Twin Cities area. We only hire the best, most experienced craftsman to make sure you get nothing but the best. From starting with a free estimate to providing repair and maintenance services, we've got you covered. We've got the best technicians in the business to make sure your home gets whatever it needs to protect against the elements. We go through a strenuous hiring process to make sure we get the best on our team and our crew members are all extensively trained and certified.
The best company in St Paul, MN
Your home is more than just a roof over your head. It's where you live, work, and raise your family. It's where you laugh, love, and live life. It's also where you need the best roofing services. A quality roof over your head is an important factor in making your home a safe and inviting place for you and your family. When preparing to build or renovate a home, it's important that your roofing contractor offers the best service available at the lowest rates in St Paul, Minneapolis.
If you're building or renovating your home in St Paul, Minneapolis then you should work with us at Twin Cities Roofers to determine the most effective roofing strategy for your individual needs. We offer comprehensive roofing services designed to meet all of your needs. Our many years of experience working as professional roofers in St Paul, Minneapolis has allowed us to become the most respected roofing company in St Paul, Minneapolis. We provide all of our customers with quality service and superior products at affordable prices.
Homeowners trust our company
Protect your investment with Twin Cities Roofers. With years of home improvement experience, you can trust that we are the roofing specialists who will do the job right. We offer free estimates and the best quality materials and installation. When you're looking for roofing services, turn to the pros at Twin Cities Roofers.
Don't wait until it's too late. Let us repair or replace your roof before the winter season takes hold and you risk serious damage to your home. Our professional team can schedule an appointment quickly so you don't have to spend valuable time waiting for someone to come take care of your repairs. We can replace shingles, repair leaks, and more. Don't let a minor problem turn into something that requires extensive roof repairs.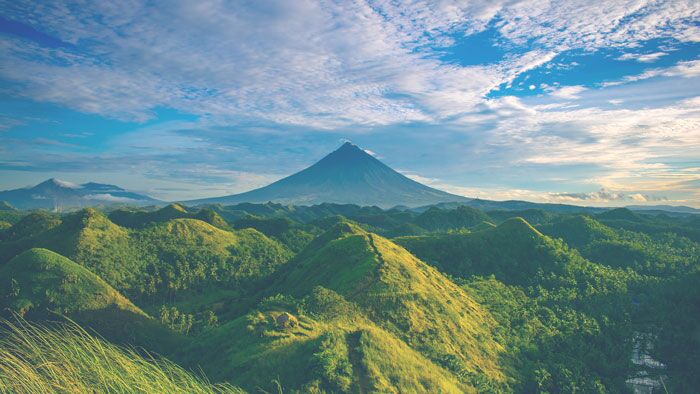 Offering quality materials at competitive prices
When it comes to Minneapolis Roofers, Twin Cities Roofers stand as the best. We offer quality materials at competitive prices and our team is diligent about their work. We always ensure our customers are satisfied with the work we do.
With us, you won't have to worry about substandard materials or shoddy workmanship. Twin Cities Roofers has earned a sterling reputation among Minneapolis Roofers for taking care of their customers. When you call upon us, rest assured that your problems will be resolved quickly and professionally, so you can move your mind at ease.
With Twin Cities Roofers, you get the advantage of our experience with Minneapolis Roofers. We know what it takes to provide customers in the area with quality service, and we follow through with industry-leading roofing company service in St Paul. You can expect nothing short of excellence from our skilled staff.
We pride ourselves on quality, professionalism, and competitive pricing. All of our team members are fully trained in the latest techniques and systems with the goal of providing you with peace-of-mind service backed by our 100% satisfaction guarantee.
We have a professional team of experts who are fully licensed, insured, and bonded. We also take pride in providing our customers with exceptional safety standards, advanced safety equipment, and modernized work sites.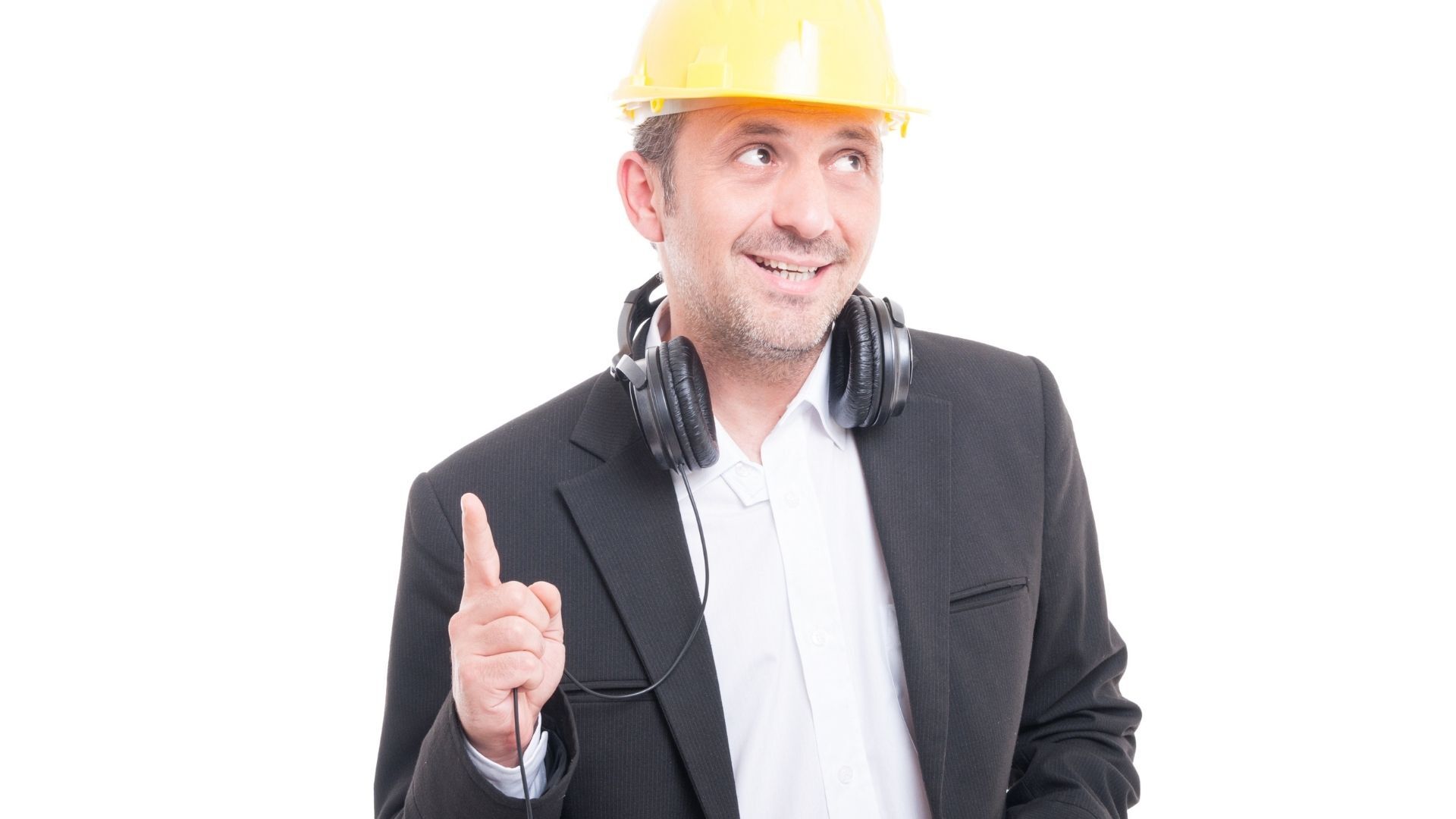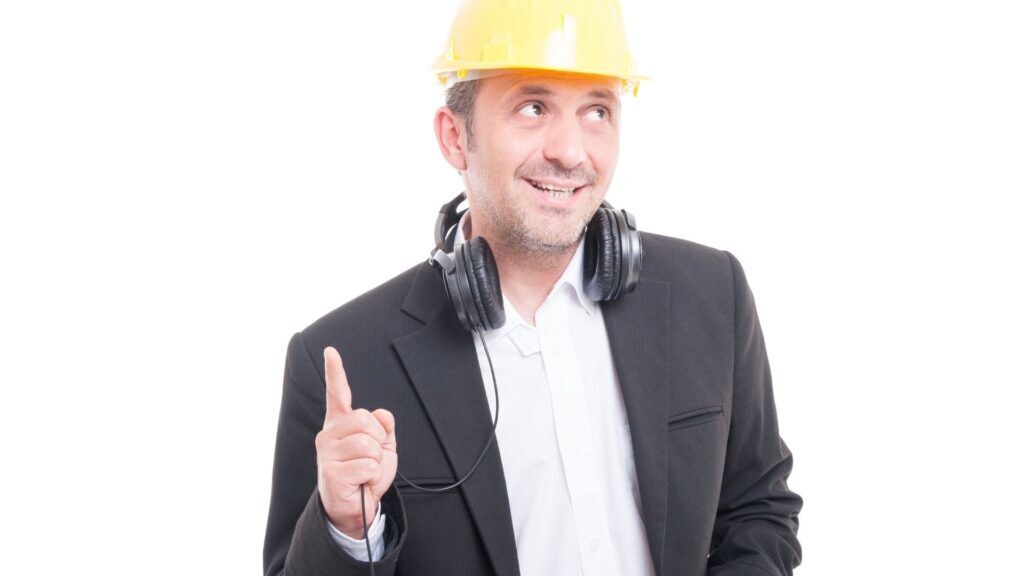 Contact us for more information
It's easy to call Twin Cities Roofers when you need a new roof. We offer quality work and we stand by our customers with warranties and guarantees.
A new roof is a big investment, so do your homework before you buy. We have years of experience and hundreds of happy customers in the Twin Cities Roofers with whom you can speak. Ask about our most popular roofs – we have something for just about any business or building owner's needs. We'll look at your building and figure out what's best.
If you're looking for a new roof in the Twin Cities, call us! Our prices are competitive, but our work is always high quality. Your satisfaction is guaranteed.
Contact Twin Cities Roofers today to learn more about our products & services! Call us at (651) 370-8060