Commercial Roofing St Paul Minneapolis
Commercial Roofing St Paul Minneapolis professional roofers for roof repair, roof installation, roof replacement, and more for your business or commercial property. Our roofing services are among the best in the industry and prove it with our work.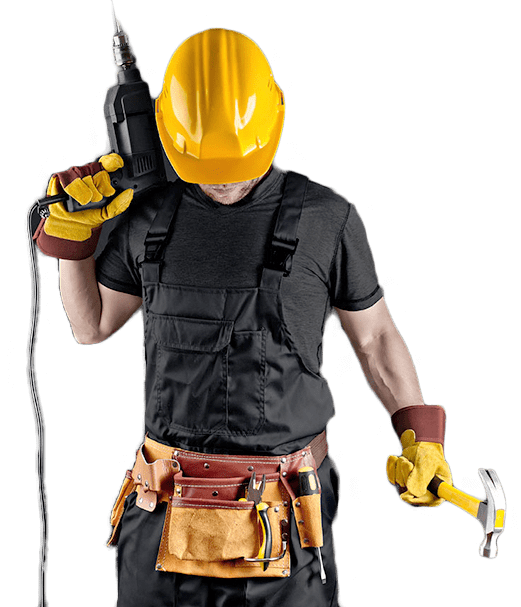 Commercial Roofing St Paul Minneapolis
Commercial Roofing St Paul Minneapolis services include roof repair, roof installation, roof replacement, and more. Twin Cities Roofers provides commercial roofing services to keep your business running smoothly. We can help you with all of your needs, from a single repair job on the side of the building or an installation for new equipment that will save energy and reduce costs, we have it covered. We want to make sure that your business is running smoothly and efficiently while also providing you with the quality of service that we know we can.
Commercial roofing services vary depending on the needs your business requires. We take up-front time to find out what you want and need from us, and we make sure that we provide you with exactly that. It's our job to help keep your business running smoothly, and when it comes to commercial roofing in St Paul, MN, Twin Cities Roofers is the only name you need to know.
We can come up with a plan to make your commercial roofing as risk-free as possible. We will be sure that all of the products we provide you with are stable and offer exactly what you need from them without needing constant maintenance or repairs. We'll make sure that you get exactly what you want out of your commercial roofing, not just something that is considered standard in the industry.
Your trusted commercial roofing company
Commercial roofing requires skill and dedication from companies working on them that standard homeowner jobs may not call for. At Twin Cities Roofers, we have been doing this for years and have had countless successes finding solutions for clients who needed help before their business was affected. We've been a trusted name in commercial roofing for a long time and have recently opened up a new branch of the company out of St Paul. If you're looking for experienced professionals to work on your building, we can help turn that problem into an opportunity.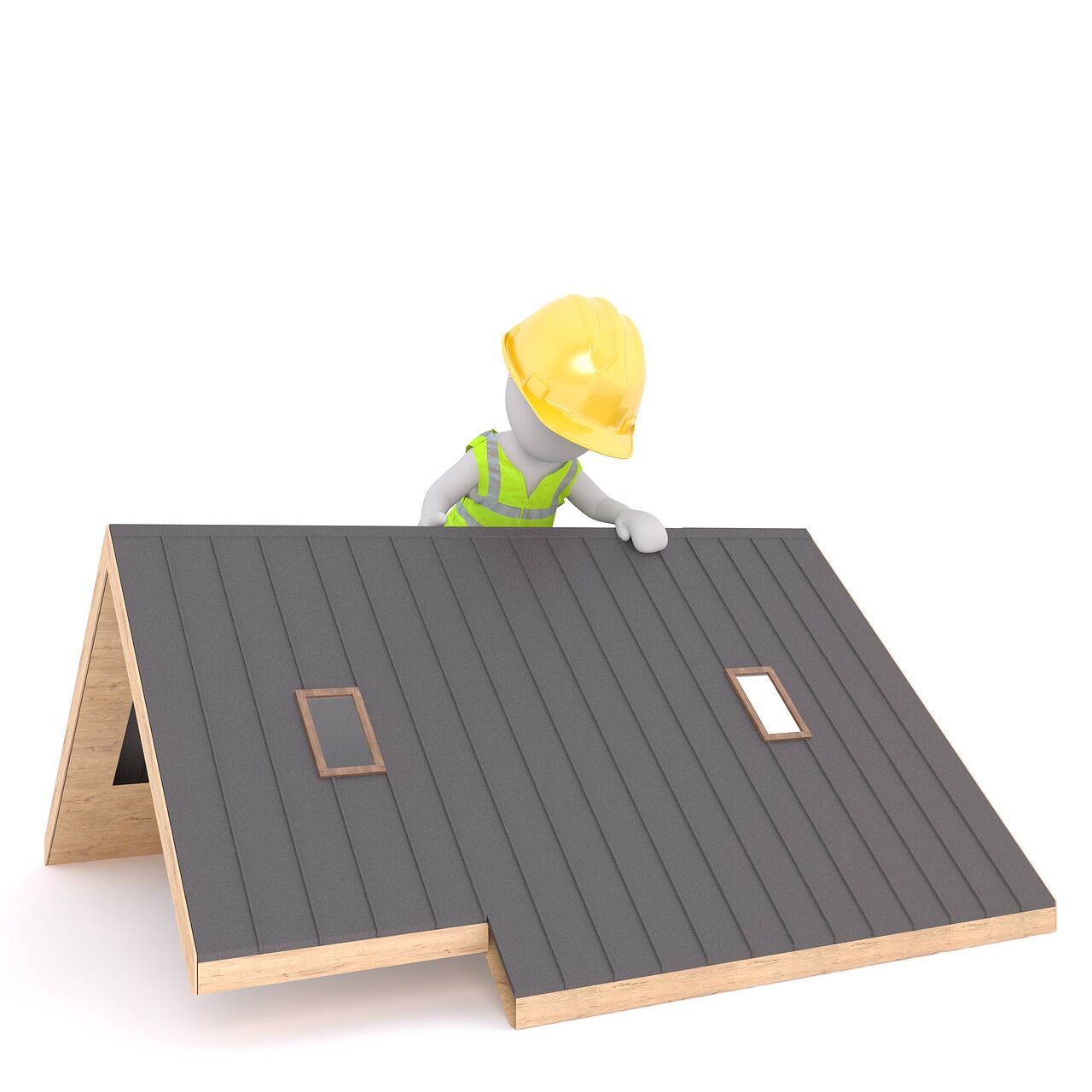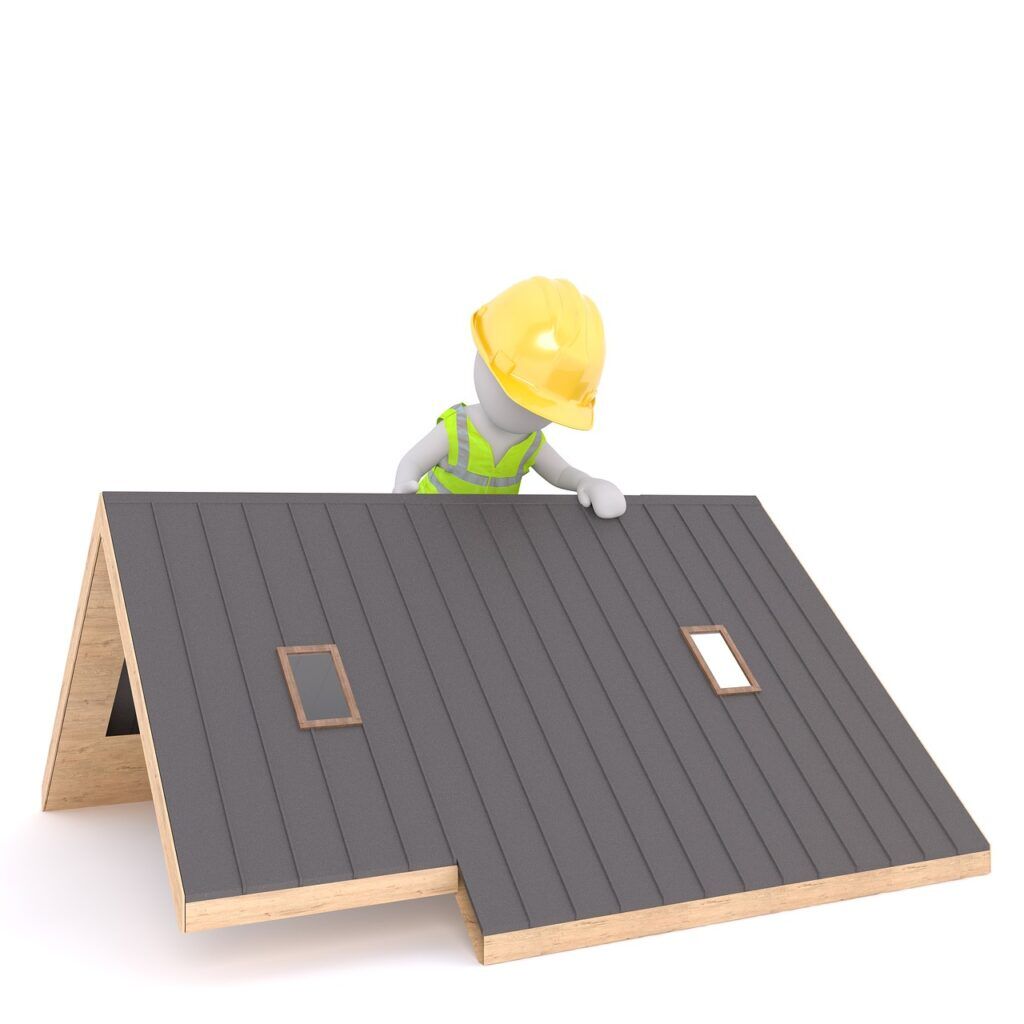 If you've got some holes or leaks in your commercial roof, it is important to look at them as soon as possible before they get worse and require even more extensive repairs later on. We offer quality service from experienced technicians who will arrive on-site with all of their tools and equipment so that they can fix those issues immediately for you without having to wait around or come back later. After that, we'll walk you through what happened and how we were able to solve that issue so that you can take anything you learn about the roof and apply it to maintenance in the future.
We pride ourselves on quality, professionalism, and competitive pricing. All of our team members are fully trained in the latest techniques and systems with the goal of providing you with peace-of-mind service backed by our 100% satisfaction guarantee.
We have a professional team of experts who are fully licensed, insured, and bonded. We also take pride in providing our customers with exceptional safety standards, advanced safety equipment, and modernized work sites.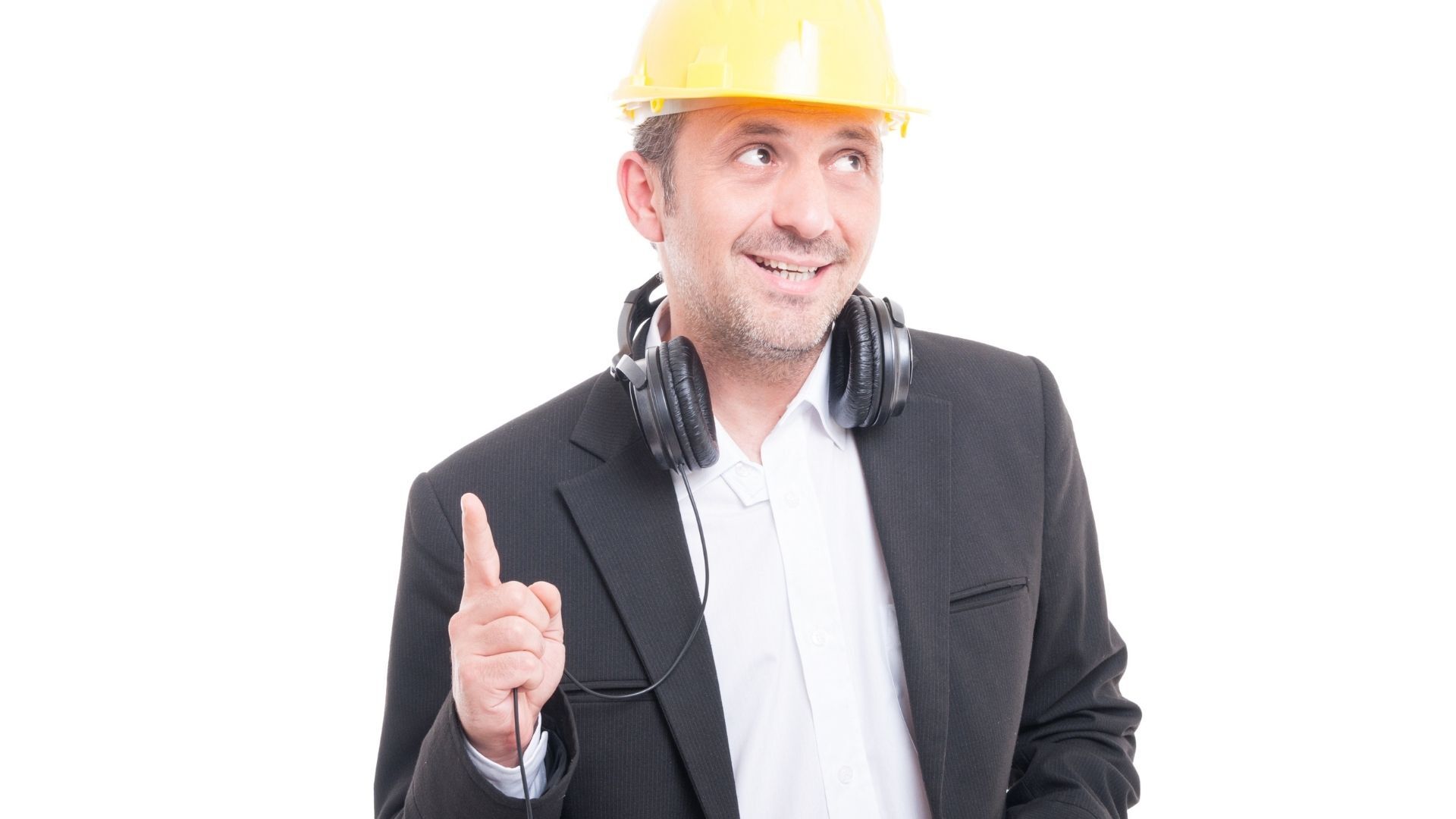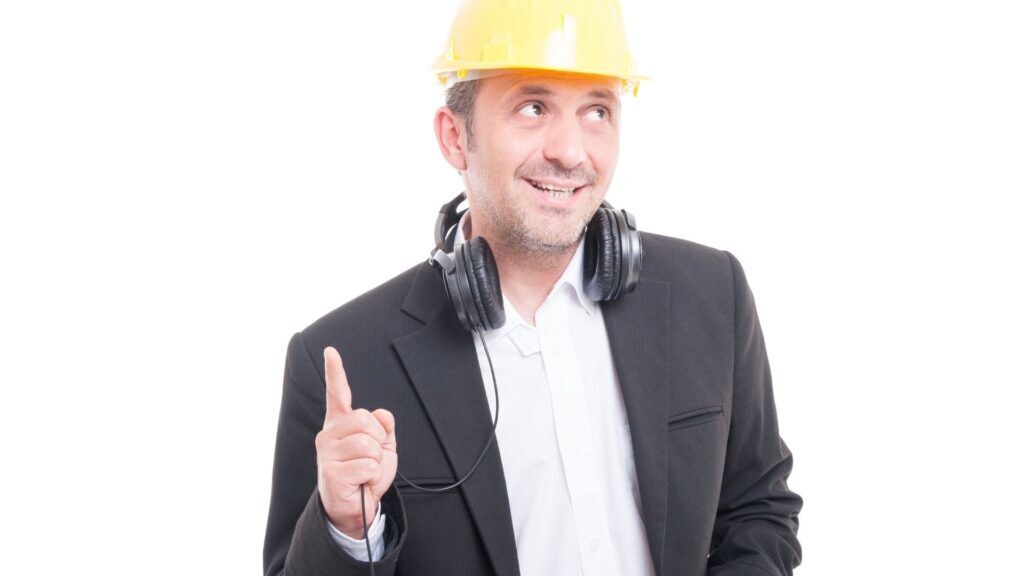 Contact us for more information
It's easy to call Twin Cities Roofers when you need a new roof. We offer quality work and we stand by our customers with warranties and guarantees.
A new roof is a big investment, so do your homework before you buy. We have years of experience and hundreds of happy customers in the Twin Cities Roofers with whom you can speak. Ask about our most popular roofs – we have something for just about any business or building owner's needs. We'll look at your building and figure out what's best.
If you're looking for a new roof in the Twin Cities, call us! Our prices are competitive, but our work is always high quality. Your satisfaction is guaranteed.
Contact Twin Cities Roofers today to learn more about our products & services! Call us at (651) 370-8060