Residential Roofing St Paul Minneapolis
Residential roofing St Paul Minneapolis services we offer include complete roof replacement, restoration, and maintenance services. We are the best roofing company in St Paul Minneapolis.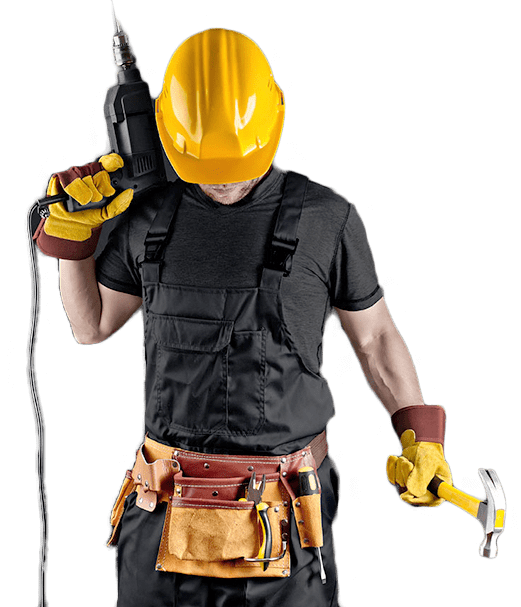 Residential Roofing St Paul Minneapolis
Residential Roofing St Paul Minneapolis professionals are fully insured for your protection. At Twin Cities Roofers, we have a team with years of experience installing high-quality roofs for residential properties. We offer a wide range of roofing solutions for every budget, so there's no need to worry about whether or not you can afford our services. Our experienced roofer can provide a free estimate for your home or business, and will gladly answer any questions you may have. We help both commercial and residential properties find the right fit for their needs.
If you're looking for high-quality roofing installation, look no further than Twin Cities Roofers. Our years of expertise in this field allow us to provide our clients with exceptional services at affordable prices.
Remember that when you call Twin Cities Roofers, you're calling a team of experienced roofers with years of experience in the local market. Our knowledge and expertise will allow us to provide you with the best services at the best prices! Professional installation is only one small part of what we do – all members of our team are fully trained in troubleshooting, problem-solving, and providing our customers' roofs with the service they need for many years down the line. We also pride ourselves on being able to provide flexible financing options for our clients!
Residents' satisfaction is of the highest priority.
We have a team of roofers that can quickly and efficiently fix your roof when it is in need of repairs. We are committed to serving the roofing needs of our residential customers. Comfort is important in every home, but when maintaining comfort means preventing further damage or fixing damages due to wear and tear or weather damage, homeowners become disturbed by costly service calls and unexpected disaster expenses. This is where we come in.
Our roofing services include re-roofing, incorporating metal roofs, and special facias to protect against fire damage. In addition, we have a team of experienced residential roofers who can quickly assess or identify problems that may arise from the wear and tear from weather damage. We understand that this is a time-sensitive matter, so our roofer team works hard to get your roof restored fast at a reasonable price.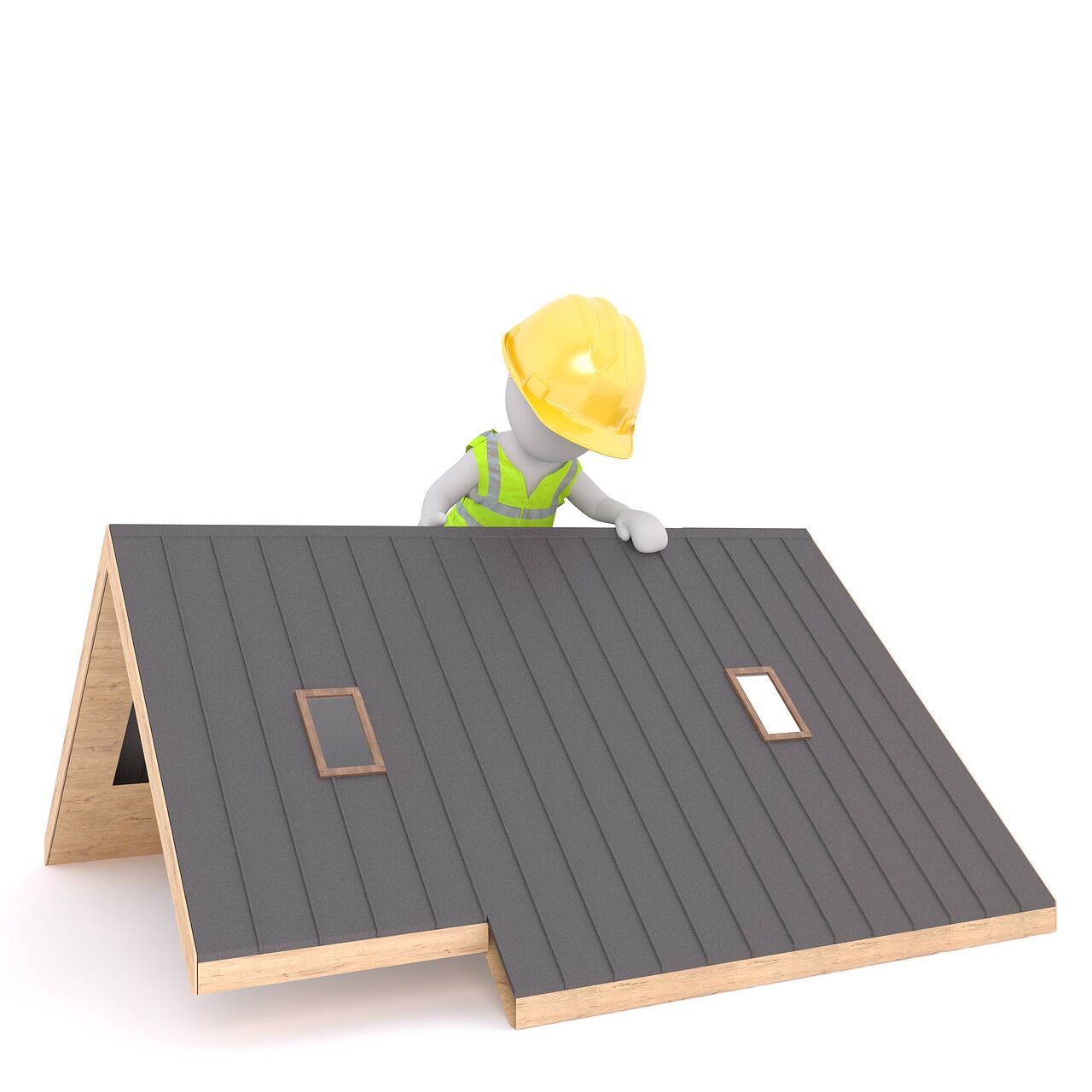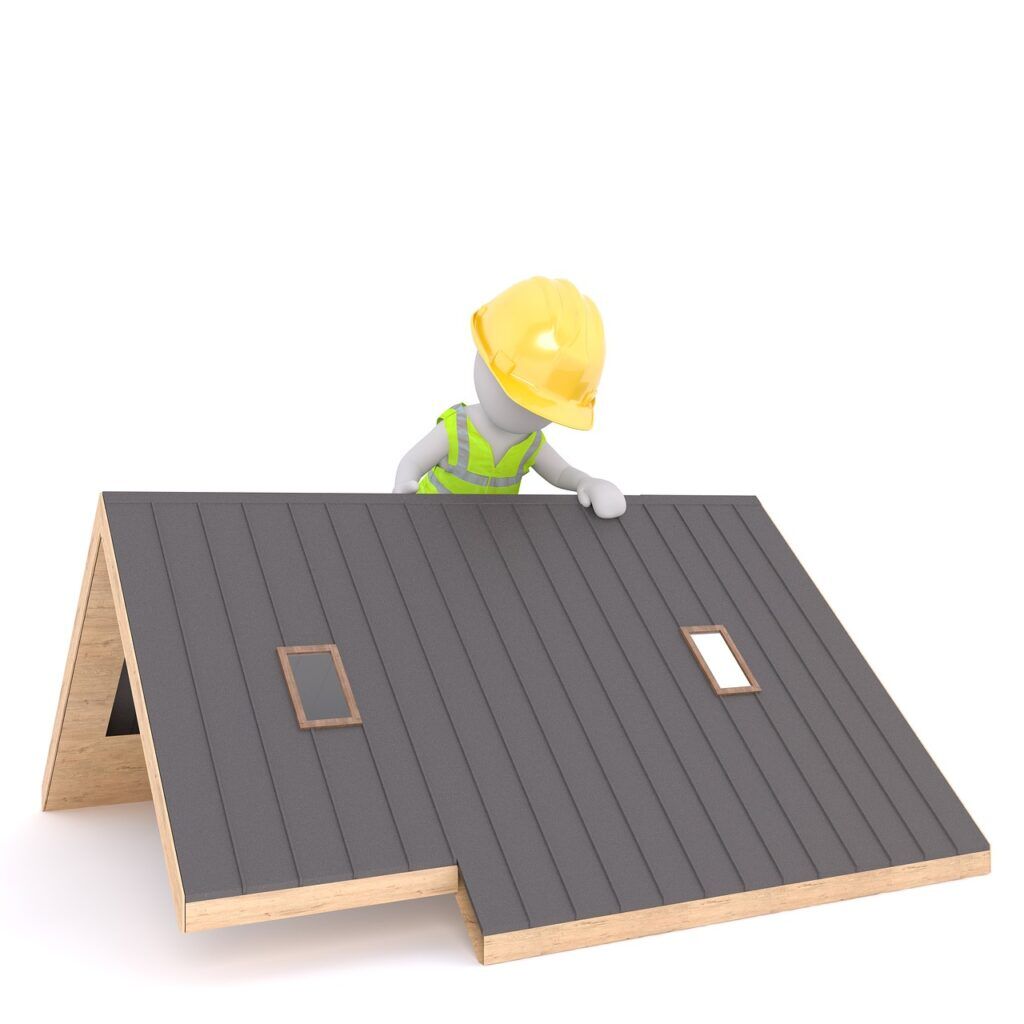 We are one of the highest-rated roofing companies in St Paul. We aim to be on time and have a high standard of quality so that our customers remain satisfied with our services. Our staff also makes sure that we clean up after ourselves when we are done working at your property. In addition, our company is fully licensed, bonded, and insured to handle all of your residential needs.
We pride ourselves on quality, professionalism, and competitive pricing. All of our team members are fully trained in the latest techniques and systems with the goal of providing you with peace-of-mind service backed by our 100% satisfaction guarantee.
We have a professional team of experts who are fully licensed, insured, and bonded. We also take pride in providing our customers with exceptional safety standards, advanced safety equipment, and modernized work sites.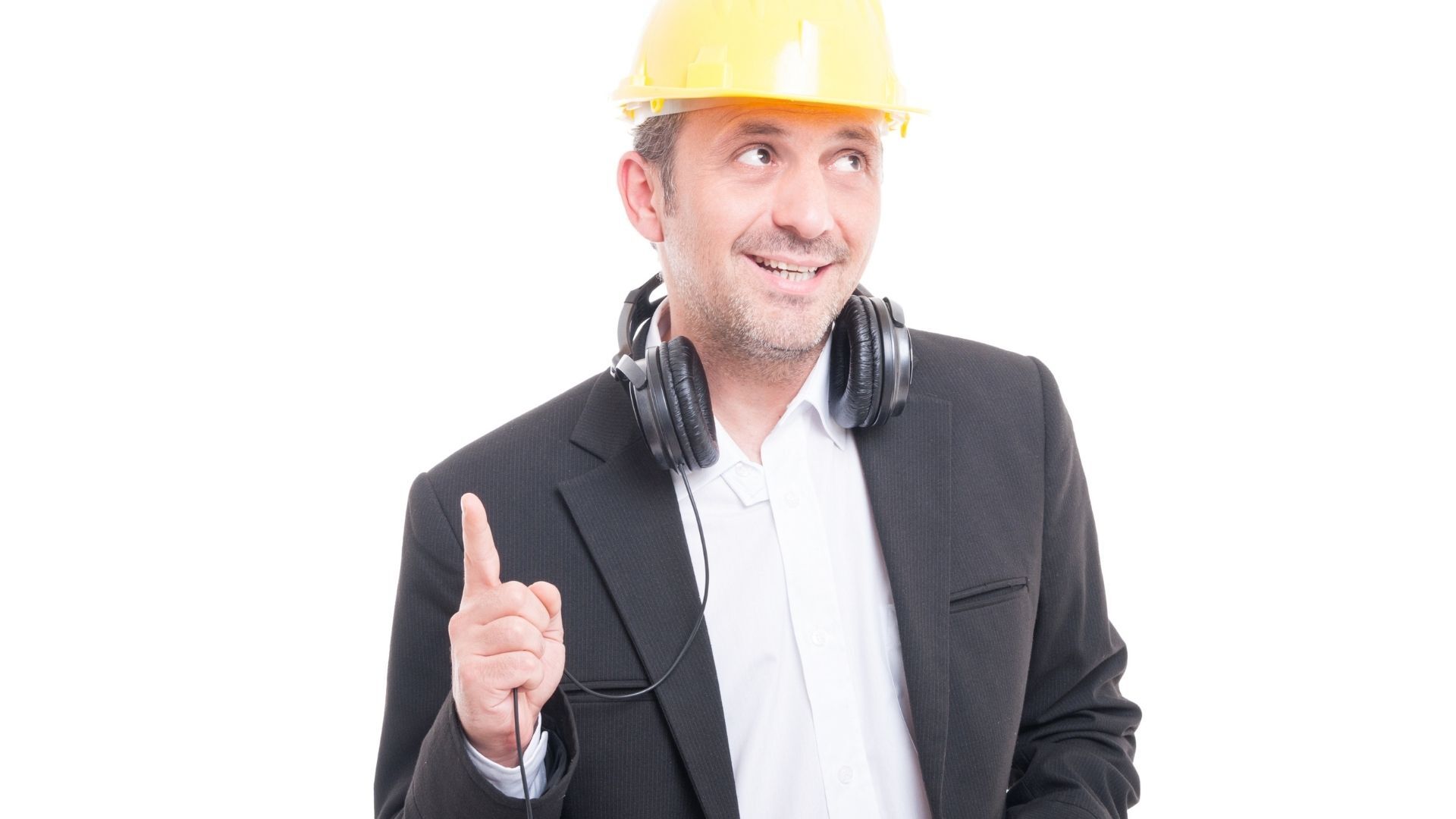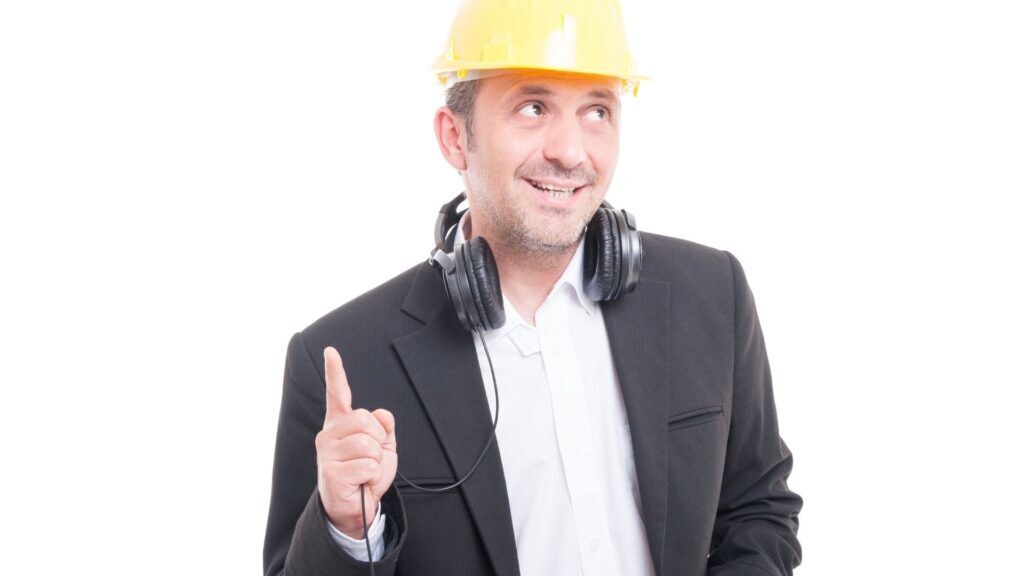 Contact us for more information
It's easy to call Twin Cities Roofers when you need a new roof. We offer quality work and we stand by our customers with warranties and guarantees.
A new roof is a big investment, so do your homework before you buy. We have years of experience and hundreds of happy customers in the Twin Cities Roofers with whom you can speak. Ask about our most popular roofs – we have something for just about any business or building owner's needs. We'll look at your building and figure out what's best.
If you're looking for a new roof in the Twin Cities, call us! Our prices are competitive, but our work is always high quality. Your satisfaction is guaranteed.
Contact Twin Cities Roofers today to learn more about our products & services! Call us at (651) 370-8060